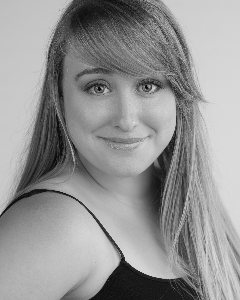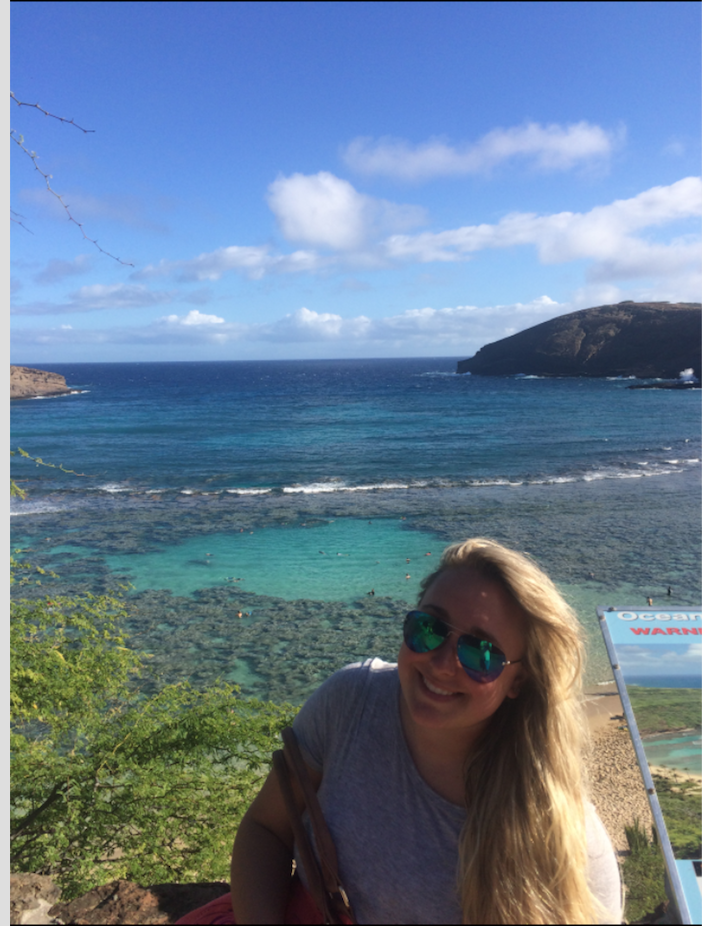 Allison H.
Miss Allison began her dance education in san jose before moving to the Placerville area. She has been with Foothills for over 14  years, where she was trained in Ballet, Tap, Jazz, Hip Hop, and Lyrical. She began teaching at Foothills Dance Studio in 2006. Her expertise is Tap and Hip Hop, and she has competed with the Elev8td Hip Hop Dance Team for two years. Allison has been choreographing for the foothills competition team since 2007. Miss Allison has also taught many dances featured in the community theater like Mary Poppins, White Christmas, and Grease. Miss Allison is friendly and patient, and she has a wonderful time sharing her vast talents with students of all ages.
Interview with Allison
What made you start dancing?
" Ive been dancing ever since I could walk. When I turned 4 my mom enrolled me in dance classes and I have never stopped."
Whats your favorite food?
"Pasta."
What do you like to do on your time away from the studio?
"Go to the river with my family and friends. Watch Tv."
Do you have any hobbies besides dance?
"I like to do karaoke and perform in Community Theater."
What would you like to say to someone who is thinking about dancing?
"You'll build confidence, make life long friendships, and all while having a blast."